Pigs are important! As a farmer-owned company, we feel everyone should know a little about these social and intelligent mammals.
The Life Cycle of a Market Pig
Yorkshire, Landrace, Large White, Duroc? There's more than just one type of pig. Here's a quick crash course on our farm pigs.​
When we think of pigs we think of ham, bacon, ribs and pulled pork… but there are many other important items that come from pigs that we use everyday.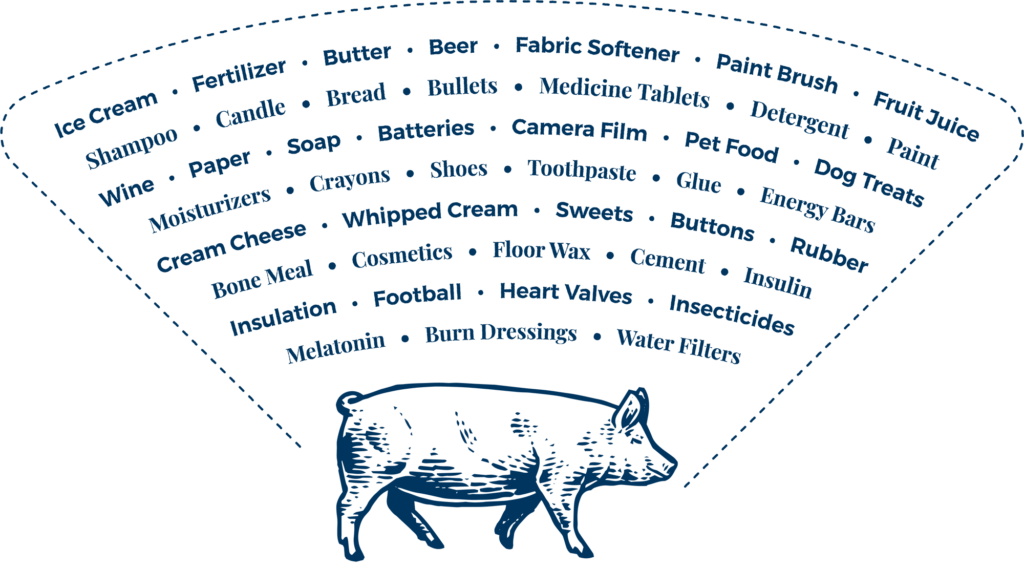 Pigs:
The Original Recyclers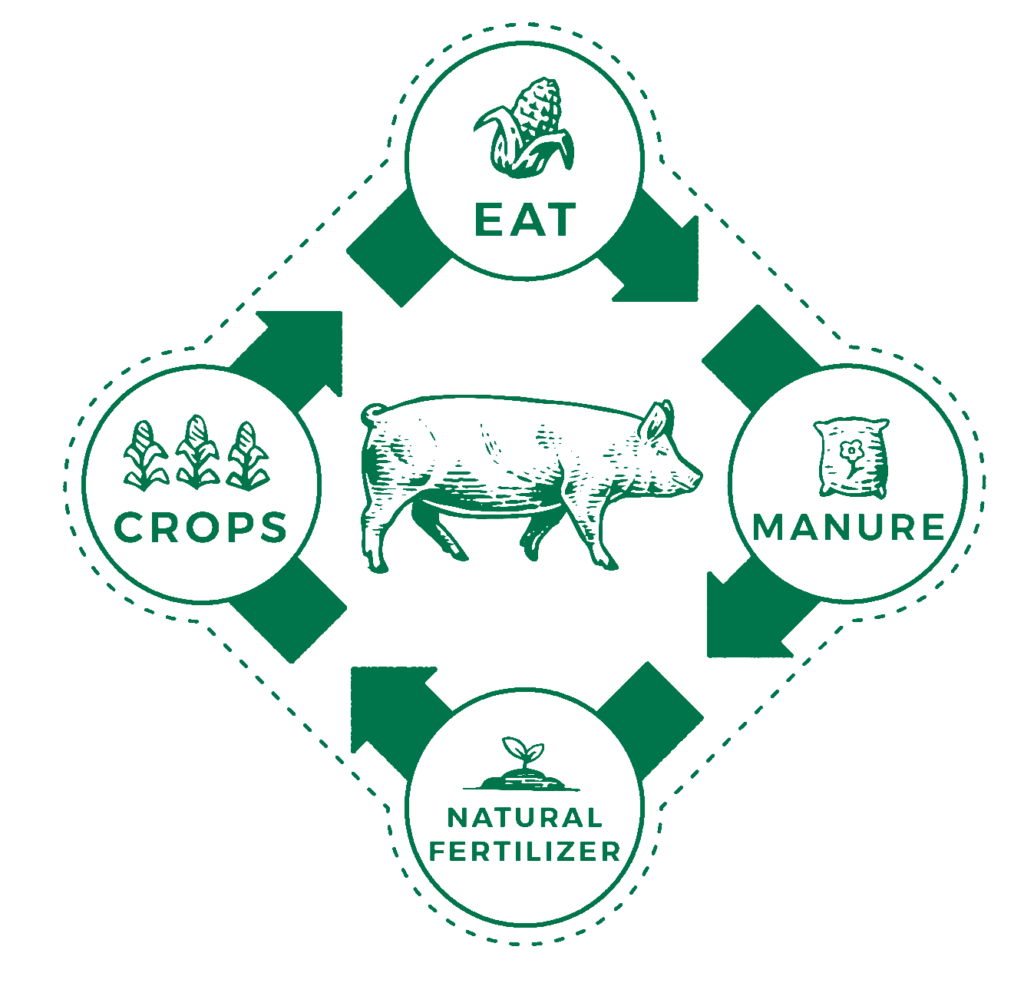 Ready to start your career?