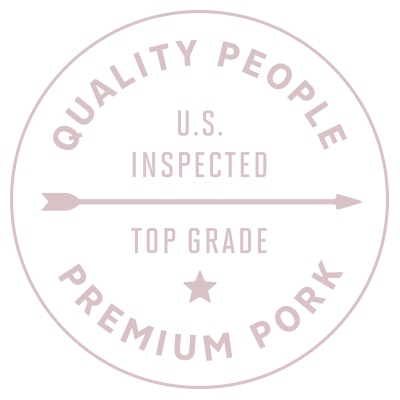 People focused.
Pork proud.
We are a family of 200 farmers producing high-quality pork provisions.
We bring the consumer closer to the farmer.
Learn all about our commitment to sustainability.
Culture
We are committed to providing an inclusive and transparent culture built by a positive and agile environment that encourages collaboration and performance. We keep focused on our goals, while embracing our core values, which are incorporated into the tapestry of our entire business.
Team
We are servant leaders who take a bottom up approach through Vision, Integrity and Empathy. Our 1300 team members are the core of our growth and future success of the company. We are Wholestone United!
Community
Wholestone Farms is an engaged partner in our local communities and beyond. We foster and advocate support in education, families, youth development and much more. Let's collaborate to make our community a better place!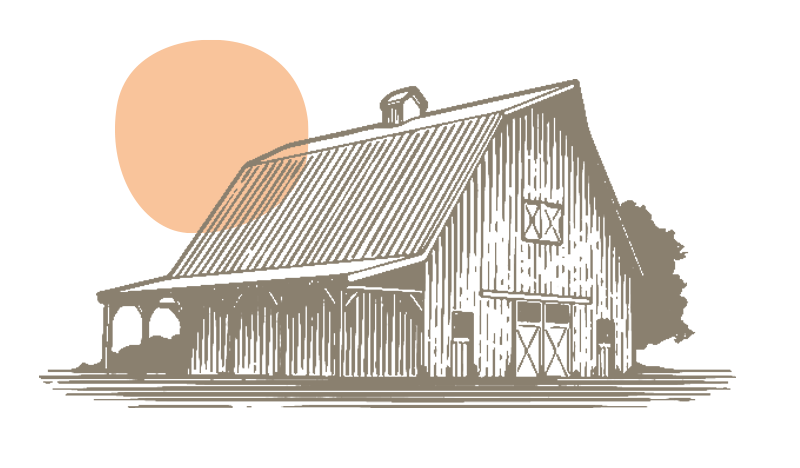 Our Farms
At Wholestone Farms, our quality pork provisions are achieved through a unique collaboration with generational farm families throughout the Midwest.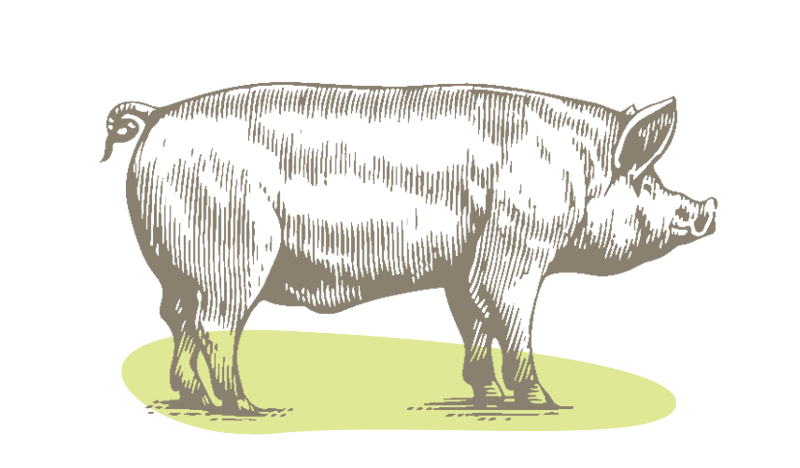 Pig 101
Eductional information to understand and appreciate Pig farming.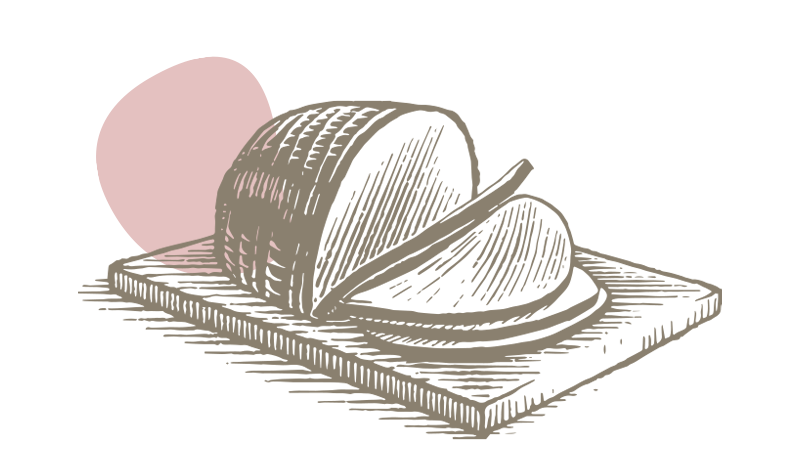 For the Love of Pork
Share in our excitement and passion for pork! Understand the cuts, how to purchase & prepare, recipes and the nutritional values that pork provides.
From the Midwest to tables across the globe.