Our farms take pride in ensuring quality products through nutrition, genetics, sustainability & exceptional animal care.
▼   Why wholestone farms   ▼
We're uniquely integrated to serve customers
globally.
We have pork!
Wholestone Farms is the 10th largest pork producer in the US.
Quality? Guaranteed.
From breeding to processing, our products are made with generational farming pride.
Trust is a must.
Enjoy the same quality pork we put on our table and serve our families as yours.
Our farms have five pillars of sustainability.
Food Safety & Quality Assurance
Learn all about our commitment to sustainability.
Our unique integrated supply chain delivers our pork provisions around the globe.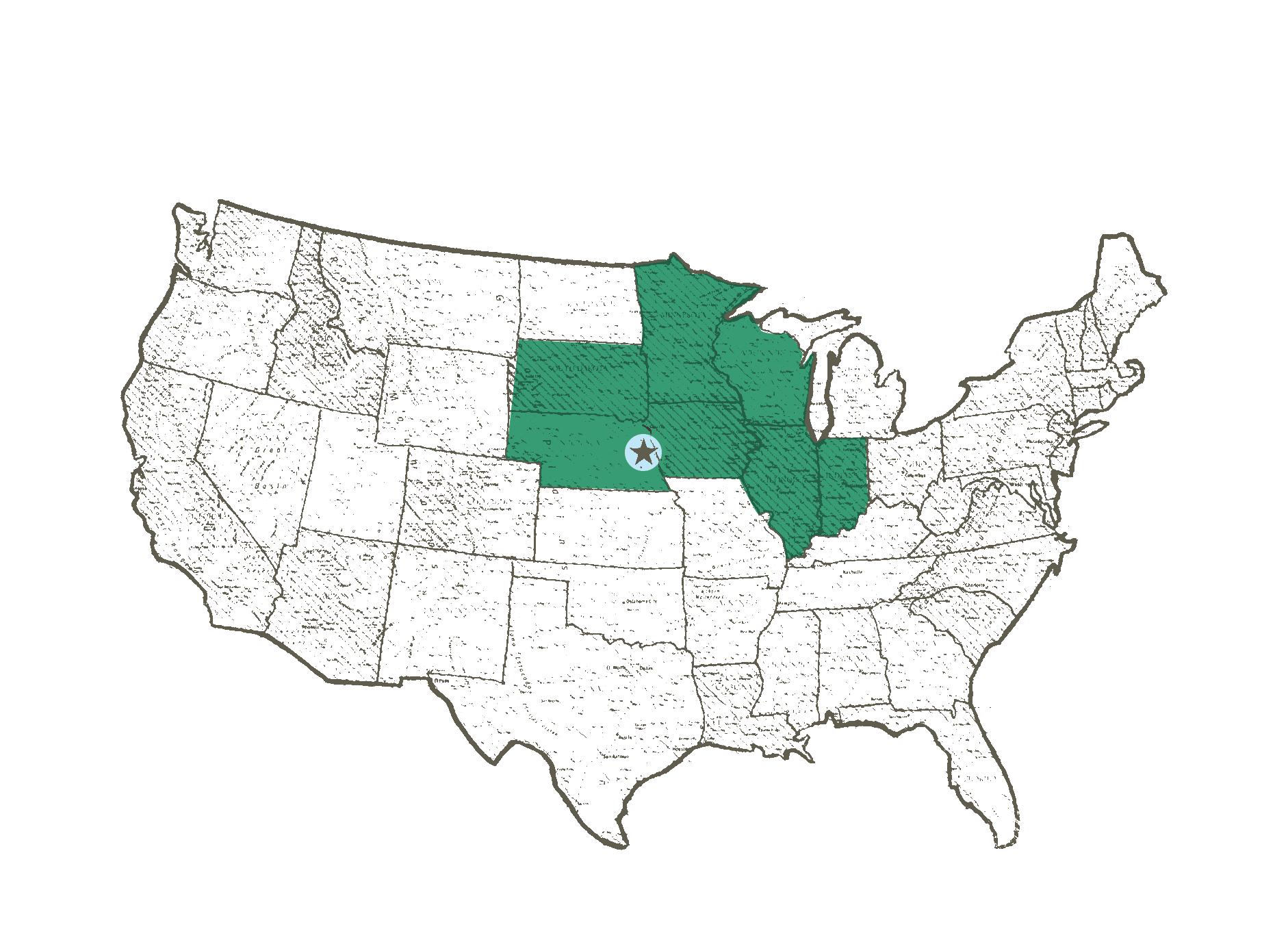 "Wholestone Farms and its farmer-owners have a strong culture of corporate citizenship."
— Dr. Luke Minion, CEO, Wholestone Farms