We are proud to be a part of the Fremont, Nebraska community. We might not be the biggest, but our impact stretches across the globe.
Wholestone Farms is proud of our authentic, integrated structure and entrepreneurial spirit. Working together as a cohesive team, we will succeed in delivering consistent, high-quality pork products with exceptional service to our customers worldwide.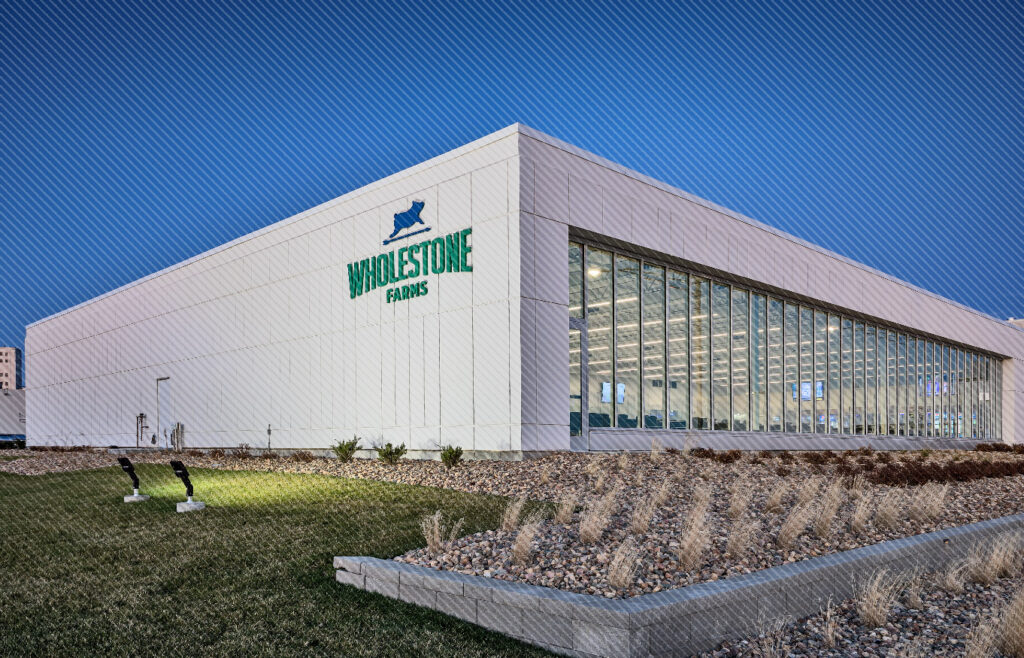 Bringing the consumer closer to the farmer.

From volunteering our time to local charitable organizations, offering financial support to local school systems, buying locally and providing food resources to those in need, Wholestone Farms believes in giving back to the communities in which we live and work. By doing our part to support and foster our local communities, businesses and organizations, we can help create the best possible life for our team members, families and neighbors.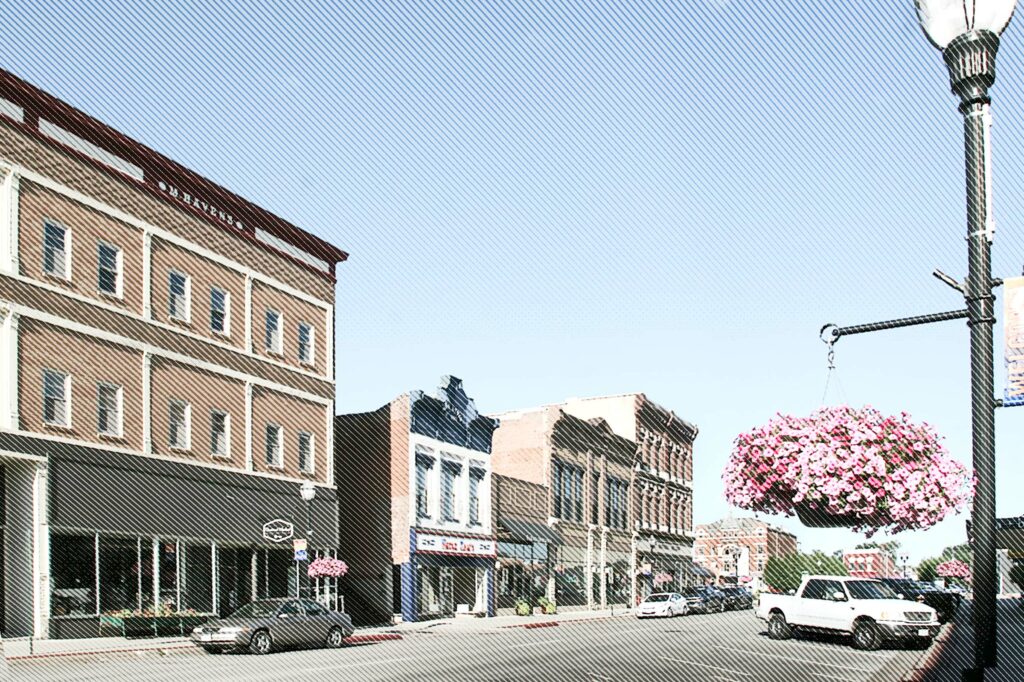 A unique pork supply chain.
Our authentic vertical integration ensure quality in every step of the process, from farm to kitchen. Wholestone Farms pork supply delivers safe, consistent, nutritional and flavorful pork products based on the highest animal care & production standards.
Meet our team of servant leaders.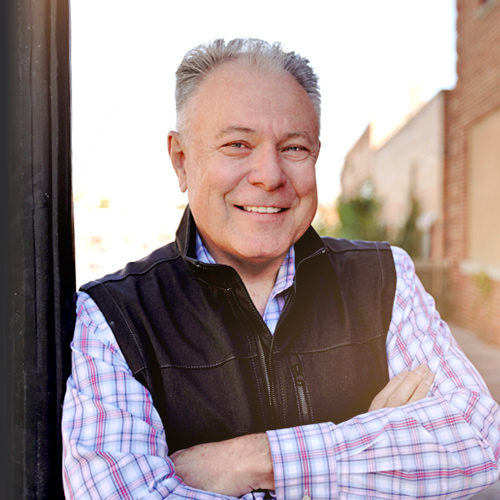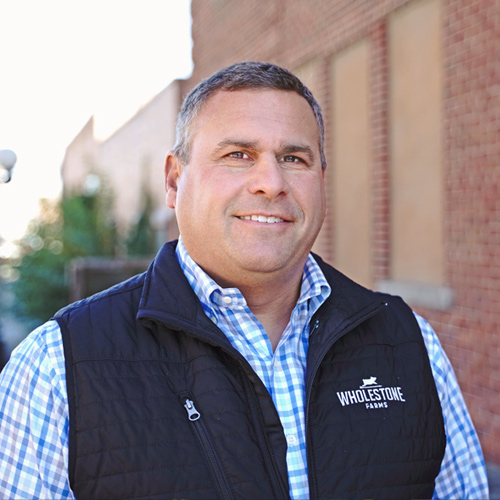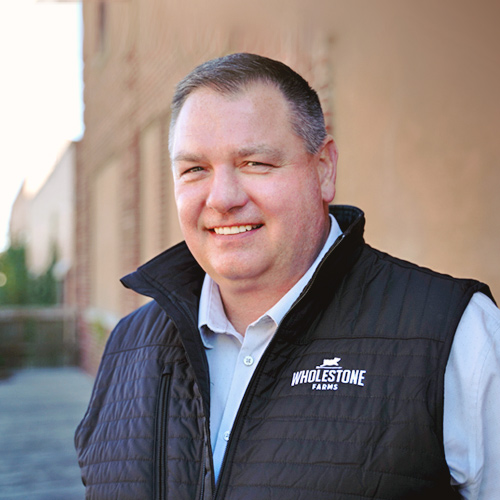 VP & General Manager of Operations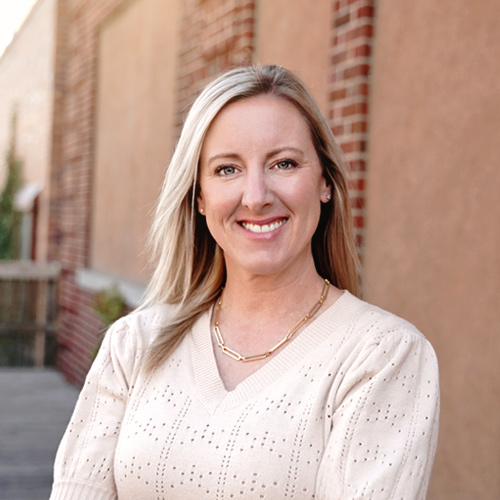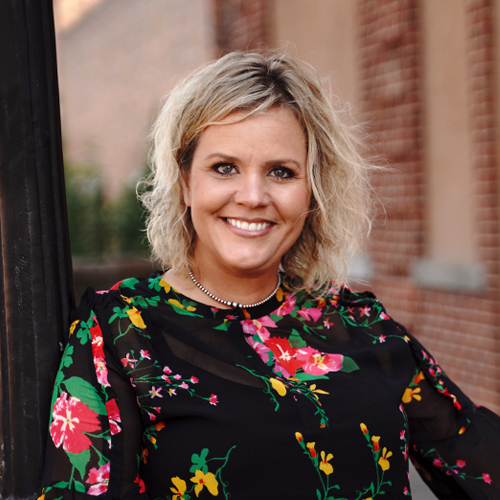 VP of Export Sales and Marketing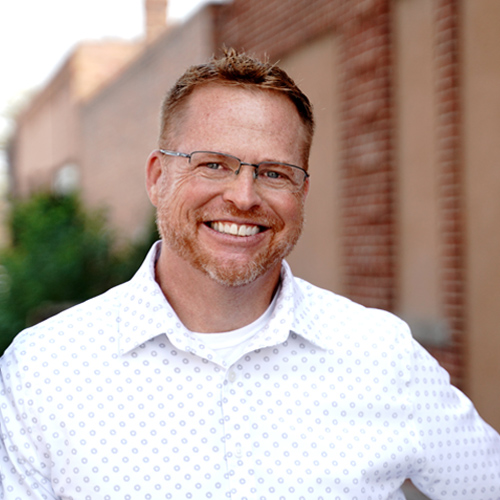 Senior VP of Sales and Business Management
Share our values? Join us.